FRANCE INTERPRETE 
Conference Interpreters English / French

Simultaneous, Consecutive, Liaison Interpreting
Our team is always available to help you find the right interpreters for your event
Simultaneous, Consecutive, Liaison Interpreting

Nous avons eu recours aux services de France Interprète pour un événement réunissant nos partenaires français et étrangers. Nous avons vivement apprécié le professionnalisme et la réactivité de Benedict et François-Xavier du Cassé et les recommandons chaleureusement.
Mircea-Pierre Oarda
PICABEL
Les participants ont grandement apprécié le travail de Benedict. Un sujet technique et très spécifique, celui de la gestion des zones humides, ne l'a pas enpêché de délivrer une prestation à la hauteur des attentes.
Jean Rousselot
Syndicat Mixte des Marais de Sacy
Benedict a délivré une prestation dans le cadre d'une expertise judiciaire particulièrement complexe. Parfaitement réactif, il a su s'adapter aux besoins de nos partenaires et clients. Nous n'hésiterons pas à faire appel à ses services lors des prochaine missions.
Alexandre Bailly
Morgan, Lewis & Bockius UK LLP
The best team in town!
Benedict et François-Xavier du Casse
Since 2009 our interpreters have been involved in French<>English interpreting events all over France and abroad. As conference interpreting experts, our team of interpreters has worked in many different environments dealing with different topics and very diverse clients.
From small corporate meetings involving a couple of participants to huge symposiums with thousands of people, wether, legal, finance aerospace or culture, you can rely on our team of interpreters to organise the custom interpreting service.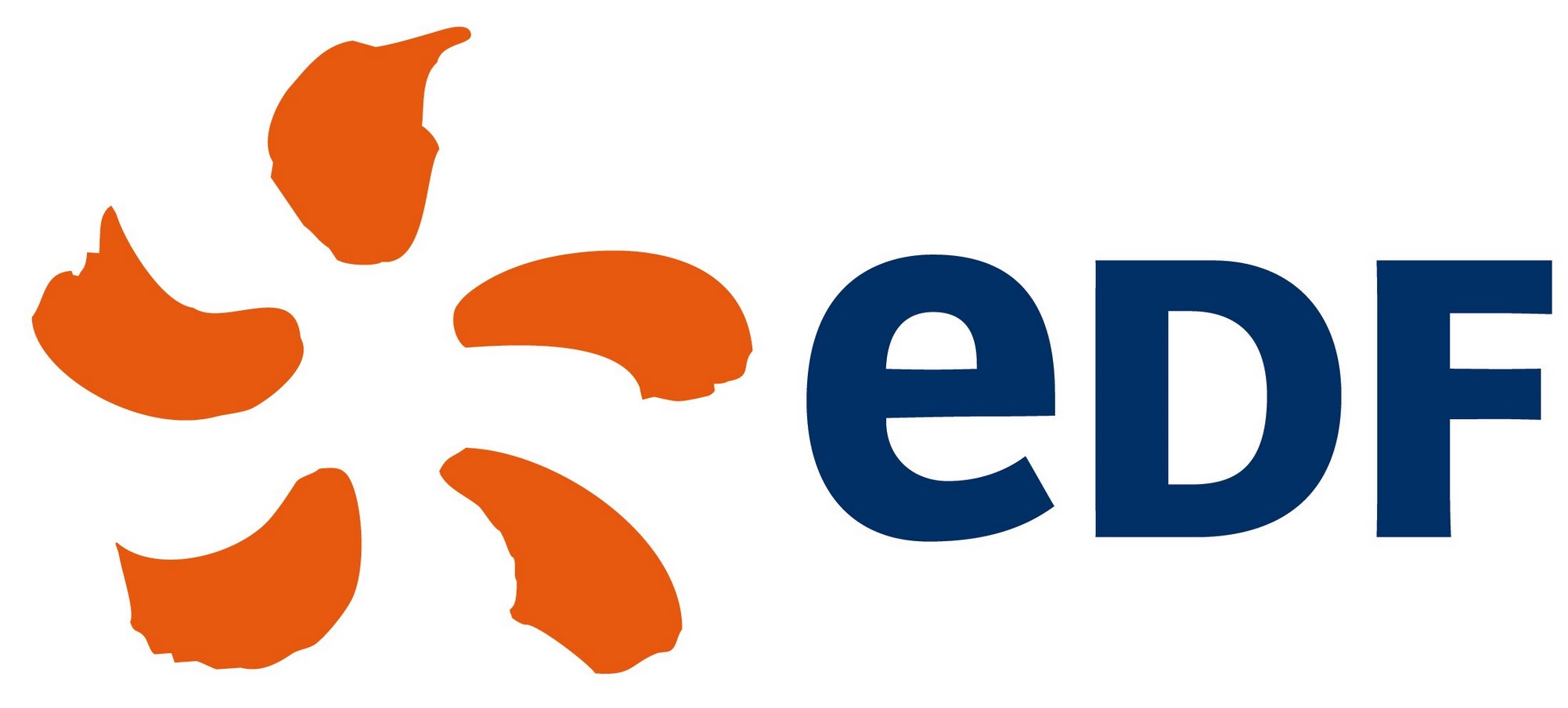 Contact us
Need information? A Quote?